ANNOUNCEMENTS
Just find your name on "Profiles" (to the left) and check in. It's FREE [to you] and a GREAT way to keep up with the class.
MAC 60 REUNION Oct, 15, 16, 17, 2021
Joanne Barnes, Reunion Chair, has announced new dates for our 2021 Reunion at South Side Country Club in Decatur, IL. Due to COVID & travel restrictions, a Spring 2021 Reunion is not possible. She will keep everyone updated here & in her group emails. She hopes all stay safe!
FINAL COUNT IS NOT DUE UNTIL OCTOBER 1. CONTACT: rjbarnes@comcast.net
You Are Visitor: 84,487 Since 2010.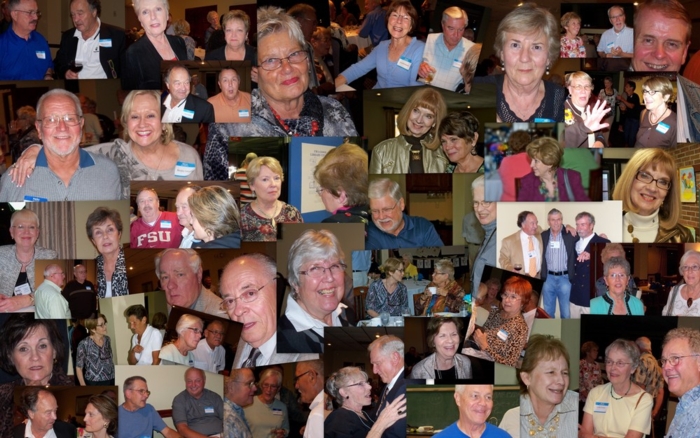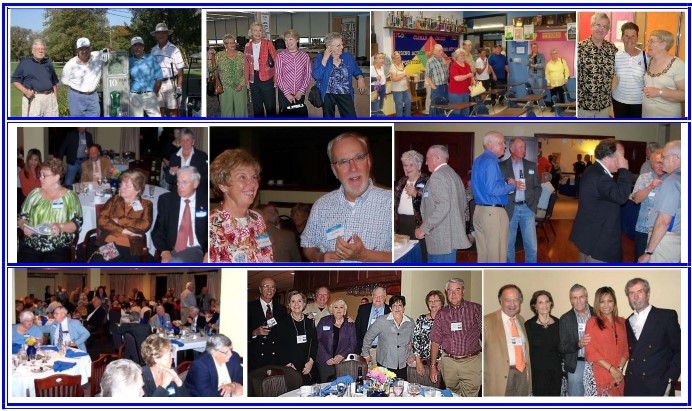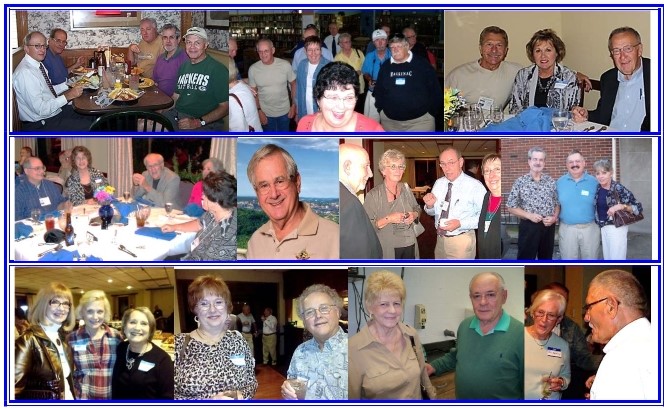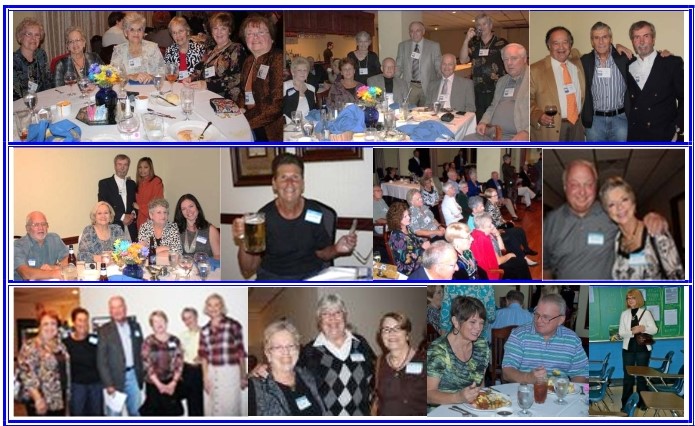 MHS Memories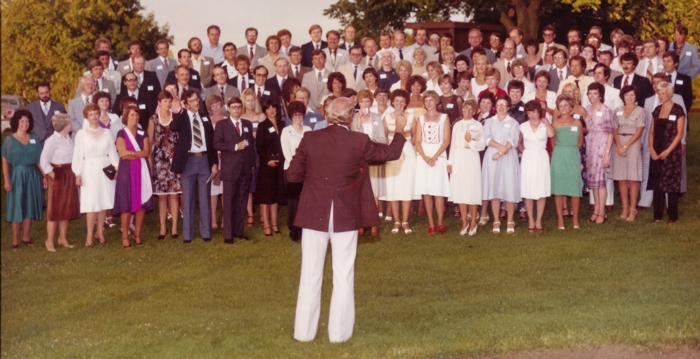 10 Yr Reunion, 1970