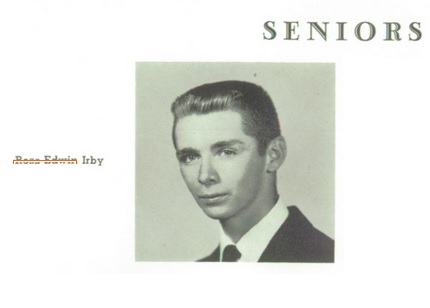 DENISON - Mr. Ross Edwin Irby, 72, of Denison died on Sunday, April 12, 2015 at his residence. He was cremated and a memorial service will be planned by his family for a later date.

Mr. Irby is survived by his son, Dean Irby of Eaton Park, Fla.; daughter, Deanna Decker of Roanoke, Ill.; brother, Ron Irby of Decatur, Ill.; five grandchildren and three great grandchildren.

Mullican-Little Funeral Home of Bells has charge of arrangements.
Published in The Herald Democrat on Apr. 16, 2015