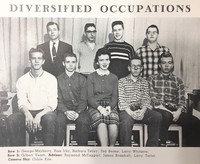 Teddy Ray Bean
Aug 31, 1941 - May 31, 2018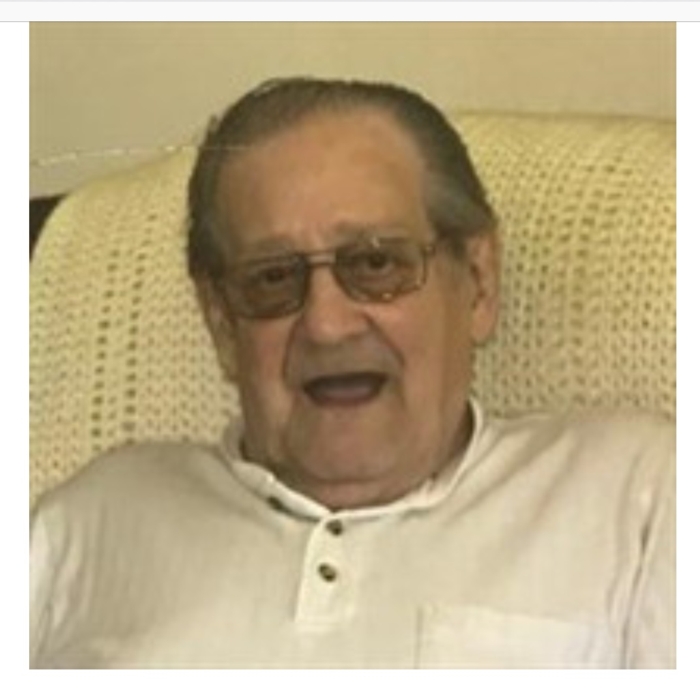 Decatur – Teddy Ray Bean, 76, of Decatur, IL, passed away at 5:17 pm, Thursday, May 31, 2018, in his home.
Teddy was born August 31, 1941, in Tuscola, IL, the son of Orville Lee and Ruth Blanche (Nixon) Bean. He graduated from MacArthur High School and worked at Mueller Co. for 35 years. Teddy loved to fish and was very generous in donating to veteran's groups and Cheyenne River Indian Outreach for Children. His dogs Mindy and Midge brought him much joy and happiness.
Teddy is survived by his daughter, Christine (Robert "Butch") Basten of Forsyth; son, David (Margarita) Bean of Texas; seven grandchildren and four great grandchildren; brother, Jerry L. (Susie) Bean of Decatur; sister, Martha (Tim) Rambo of Cisco; special nephew, Joe Drone of Decatur along with numerous other nieces, nephews, other relatives and friends.
Teddy was preceded in death by his parents; granddaughter Ashley; brothers: Edward and Billy.
Funeral services to celebrate his life will be 10:30 am, Tuesday, June 5, 2018, in the Graceland/Fairlawn Funeral Home; visitation will begin at 9 am in the funeral home. Burial with "Flight Home" ceremony will take place in Graceland Cemetery. Memorials may be made to donor's choice.
The family of Teddy Ray Bean is being served by Graceland/Fairlawn Funeral Home and Cremation Center, 2091 N. Oakland Avenue, Decatur, IL 62526. Condolences and memories may be shared at www.gracelandfairlawn.com.