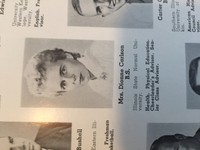 Pamela Sue Hamman Fisher
Pamela Sue Hamman Fisher, 74, of Maumelle, passed away with her loving family by her side in Little Rock on June 3, 2017. Pam was born on June 11, 1942 to the late Thelma Faye and Francis W. Hamman in Decatur, Illinois. While attending Millikin University in Decatur, she was inducted into the Pi Beta Phi sorority and also met the love of her life and husband of 55 years, Michael H. Fisher. Pam remained active in her sorority alumni association during much of her adult life, while also assuming leadership roles in the Junior League, the United Way, and numerous other charitable and social organizations.
She is survived by her husband, Michael, of Maumelle; her son and daughter-in-law, Brian and Susan Fisher of Dallas, Texas; her sister and brother-in-law, Patricia and Walter Hann of Scottsdale, Arizona; and her brother and sister-in-law, Doug Hamman and Jan Mueller-Hamman of Belleville, Illinois. Pam is also survived by five nieces and nephews, as well as four great-nieces and nephews. In lieu of flowers, the family requests that donations in Pam's honor be made to the American Cancer Society or any other charitable organization of the donor's choice.
Online guestbook: www.rollerfuneralhomes.com\chenal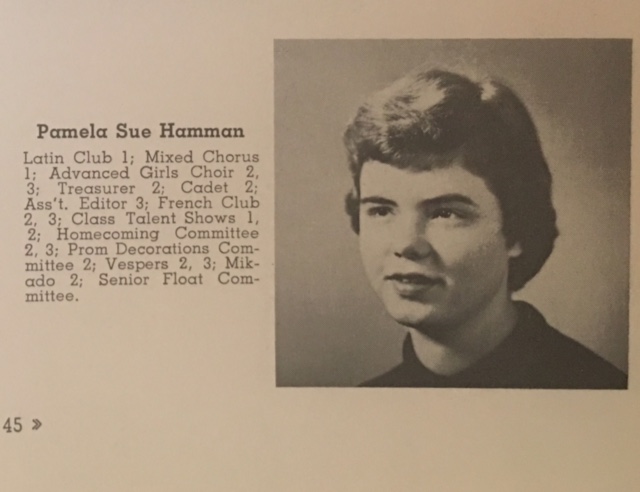 From Woodrow Wilson Jr High 1955 or so