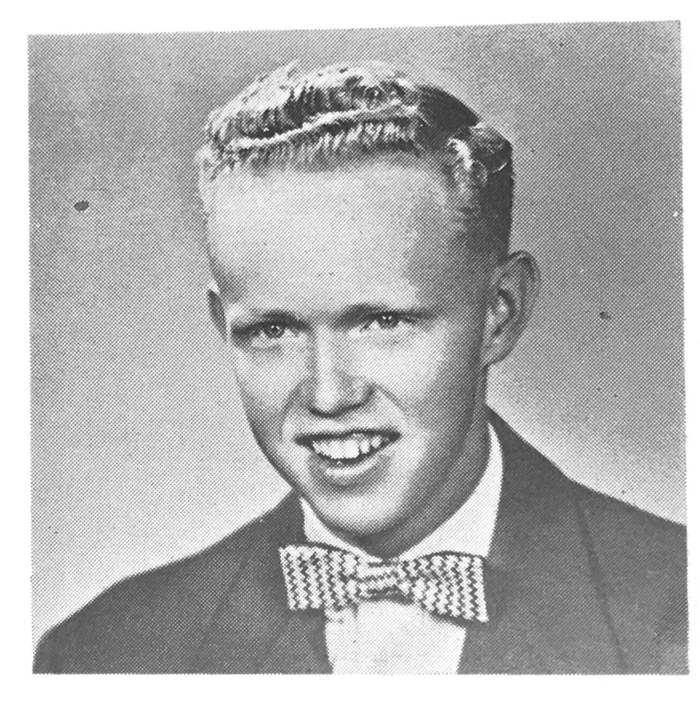 Bob Price passed away on May 17, 2017 after a lengthy illness.
https://www.legacy.com/obituaries/stltoday/obituary.aspx?n=kenneth-r-price&pid=189119732
Obituary
Guest Book
Be the first to share your memories or express your condolences in the Guest Book for Kenneth R. Price.
View
Sign
Price, Kenneth R. Age 75, passed on May 17, 2018. Beloved husband of Beverly J. Price; loving supportive father of Raphael (Stacy) Price, Astra Price (Dale Wilson) and Amber Price; loving grandfather of Meredith, Claire and Scarlett Price and Emily and Grant Eaton. Kenneth Served in the Air Force for 4 years, pursued college at SIU Carbondale and worked for the St. Louis Post-Dispatch for 32 years. He will be cremated through St. Louis Cremation and there will be a private family service. Contributions to St. Louis would be greatly appreciated.