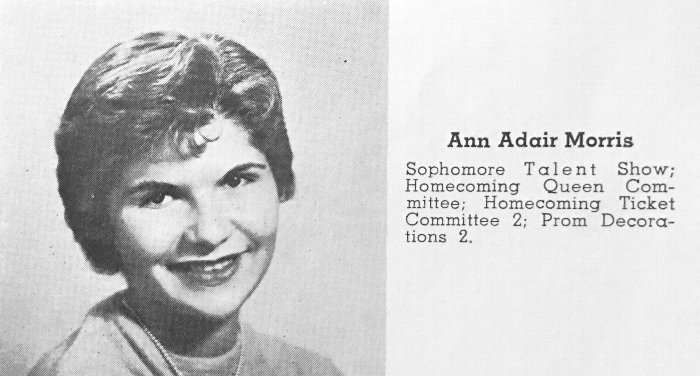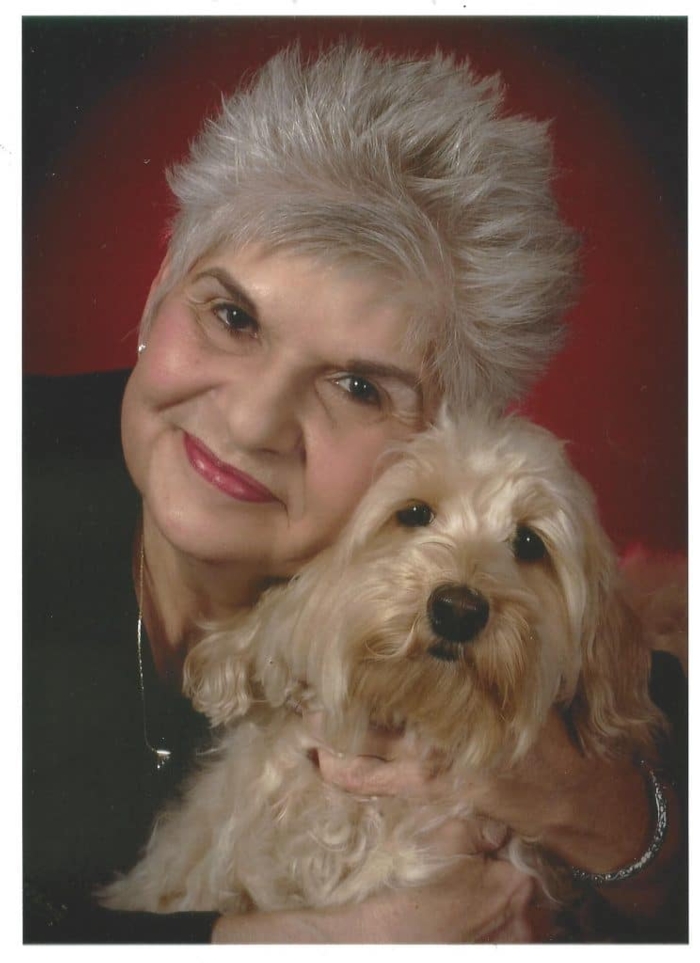 Ann A. Campbell of Indianapolis passed away peacefully at her home on July 2, 2019. Ann, born on February 3, 1942 in Decatur, IL, was the oldest child of Russ and Eileen Morris, both of whom preceded her in death. On August 28, 1960, Ann married her high school sweetheart and love of her life, Paul M. Campbell, who also preceded her in death.
Ann was a consummate hostess. Nothing made her happier than having her home full of family or friends fellowship, laughing and enjoying her hospitality.
Hand in hand with entertaining, Ann's passion was decorating her home. She especially loved holiday decorating with Christmas being her absolute favorite. When it came to celebrating Christmas her enthusiasm and excitement knew no bounds. A Christmas specialty and her family's favorite were her iced sugar cookies, baking and decorating the cookies was a long standing tradition of over fifty years.
An avid and lifelong reader, Ann was active is several book clubs. Ann proudly proclaimed that she obtained her first library card as soon as she learned to write her name. She was so young when she received that first card that she had to stand on a stool to reach the desktop to sign it.
Ann had a servant's heart and was a lifelong volunteer in myriad capacities – her churches, her children's activities, hospitals, her neighborhoods, Meals on Wheels, and many more – when help was needed Ann was always ready to lend a hand.
Survivors include a son, Anthony Paul Campbell, St. Paul, MN; daughter and son-in-law Jane and Sam Faggetti, New Palestine, IN; daughter-in-law, Wendy Campbell, Fairview Park, OH; son and daughter-in-law Michael and Milissa Campbell, Upper Arlington, OH; five grandchildren: Andrew Campbell, Emily (Daniel) Welch, Robert Faggetti, Maggie Campbell and Grayson Campbell, and her beloved dogs Bonnie and Bob. Preceding her in death were daughter, Laura Campbell; son, Matthew Campbell; son, Robert Campbell and a brother, Richard Morris.
We will celebrate Ann's life on Monday, July 15, 2019 at Geist Christian Church, 8550 Mudcreek Rd., Indianapolis, IN. A time to fellowship and reminisce will be offered from 11:00 am-1:00 pm with a Memorial Service immediately following. In lieu of flowers, the family requests that donations be made in Ann's memory to the General Memorial Fund of the Geist Christian Church.