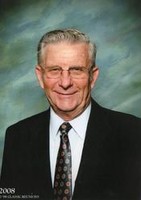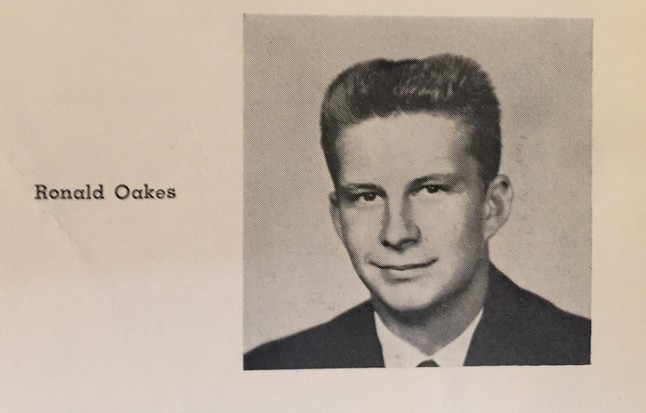 Ronald Orin Oakes passed on the 25th of December 2014 at his home in Indian Harbour Beach, Fl.
He was born on 31st December 1941 In Decatur, Illinois
He was preceded in death by his Mother Irma and Father Orin Oakes. He leaves a sister Cheryl Lercher and her husband John Lercher. Ron leaves behind his brother in laws, Richard and Bill Bradshaw and also a sister in law Marcia Parr (David).
His wife of 42 years Sharon (Teri) Oakes was at his bedside along with his step daughter Melanie Gilbert, who lives in Clinton Missouri. He also leaves behind a step son Cary Becker who lives in North Carolina. Ron leaves four grandchildren and 8 great grandchildren behind as well as many nieces and nephews.
Ron was a Viet Nam Veteran and spent 25 years in the Army as an MP and CID agent. He loved serving his country and the men and women with whom he served with. After he retired in 1985 he went to work for the Cumberland County Sheriff in Fayetteville, NC where he retired after 11 years. He also spent 12 months in Bosnia as a Peace Keeper.
Ron was a man who showed respect for all he met and for the people who had the privilege of knowing him, he has left friendships that have lasted his lifetime.
Ron was a life member of the VFW 4536 and a member of the American Legion Post 200. He loved to fish with his brother in law Rick and enjoyed his time as a member of the Veterans Motorcycle Club. After his long battle with cancer, Ron went home where he will be at peace. We will miss his jokes and his kind heart.
I will miss him and love him until we meet again when I am called to join him.
Celebration of Life will be held at his VFW Post 4536, Palm Bay, FL at a later date.
http://www.obitsforlife.com/obituary/1021463/Oakes-Ronald-.php
https://herald-review.com/lifestyles/announcements/obituaries/oakes-ronald-orin/article_3d9108e5-8f46-5baa-b88a-52c168788817.html